Welcome to

     Original art from

  Door County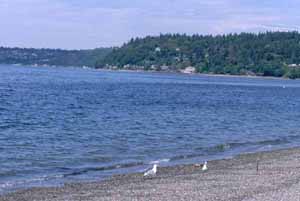 Real art work from people in Door County ,

Wisconsin .  These aren't just multiple prints

each one is original .

Mediums include ; Acrylic , pencil , ink and pastel

These are not just painted on canvas , infact most are on slate , limestone or wood .

Other arts include Japanese kanji (shodo) painted milk cans and beautiful trunks made of old barn wood .

Feel free to make a request if there is an idea you wish painted . Please keep in mind some suggestions might not work for the artist .

All prices are subject to sales tax




Kanji art

&

Japanese dolls


Wood Trunks

&

Candle Sconces



Birds , fish , loons , flowers